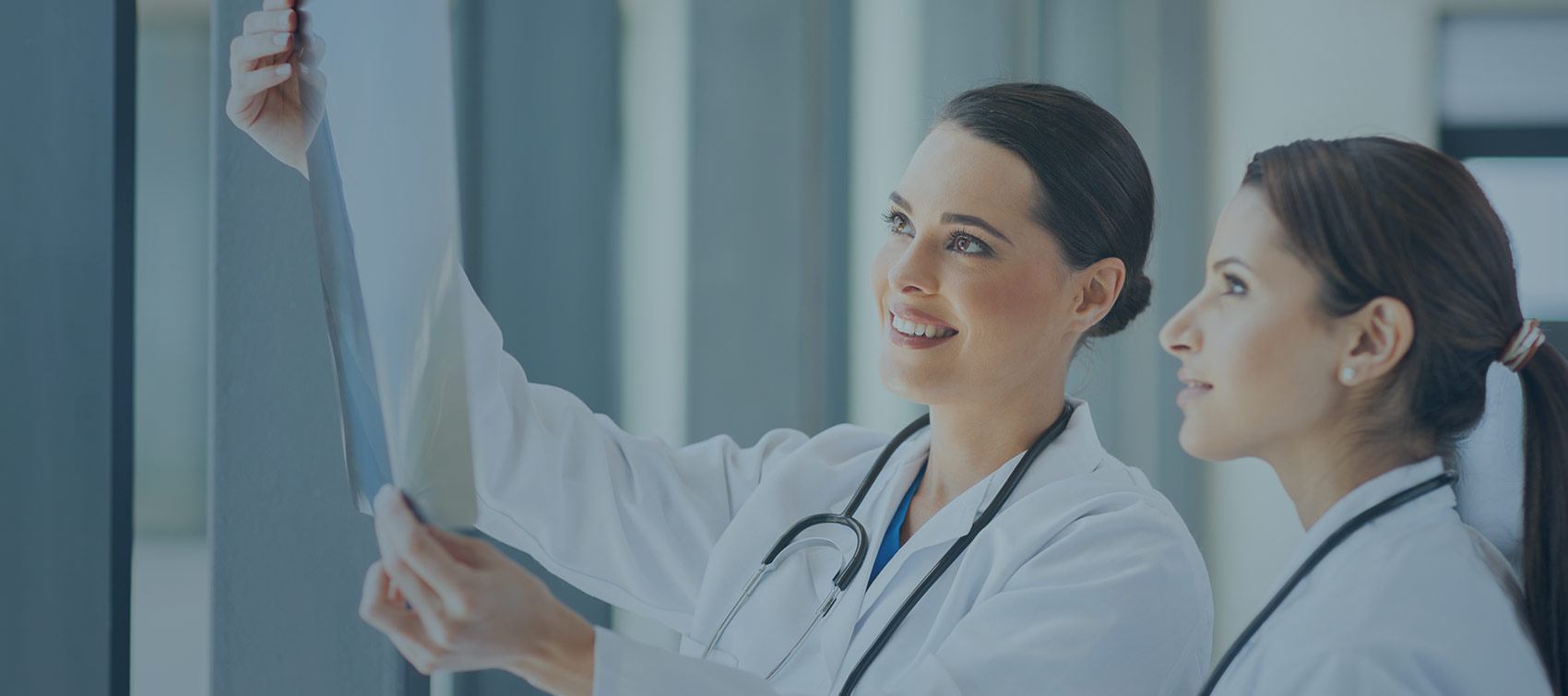 Diagnosis
SERVICES
CONTACT US
Genetic
of genetic diseases
Discover the cause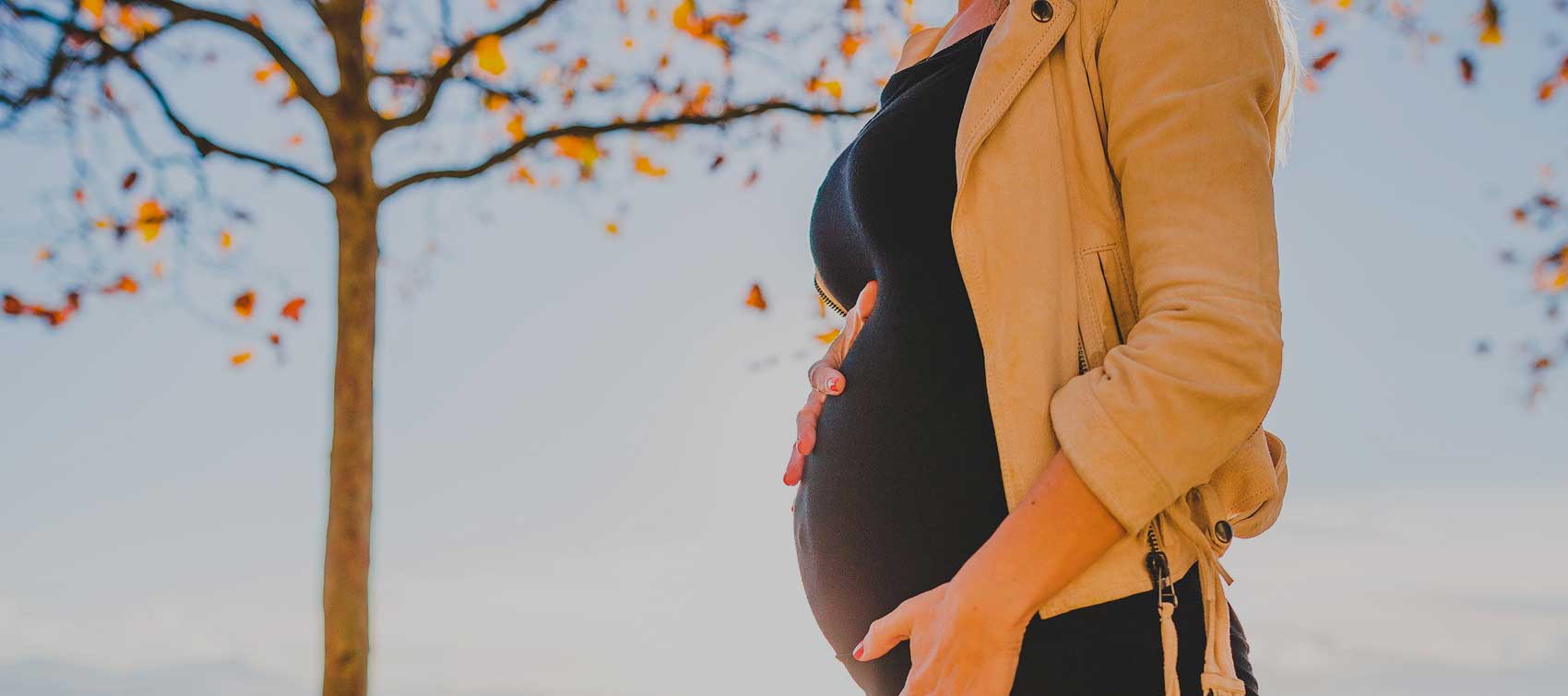 Genetics
SERVICES
CONTACT US
Reproductive
about your baby's health
Ask us your questions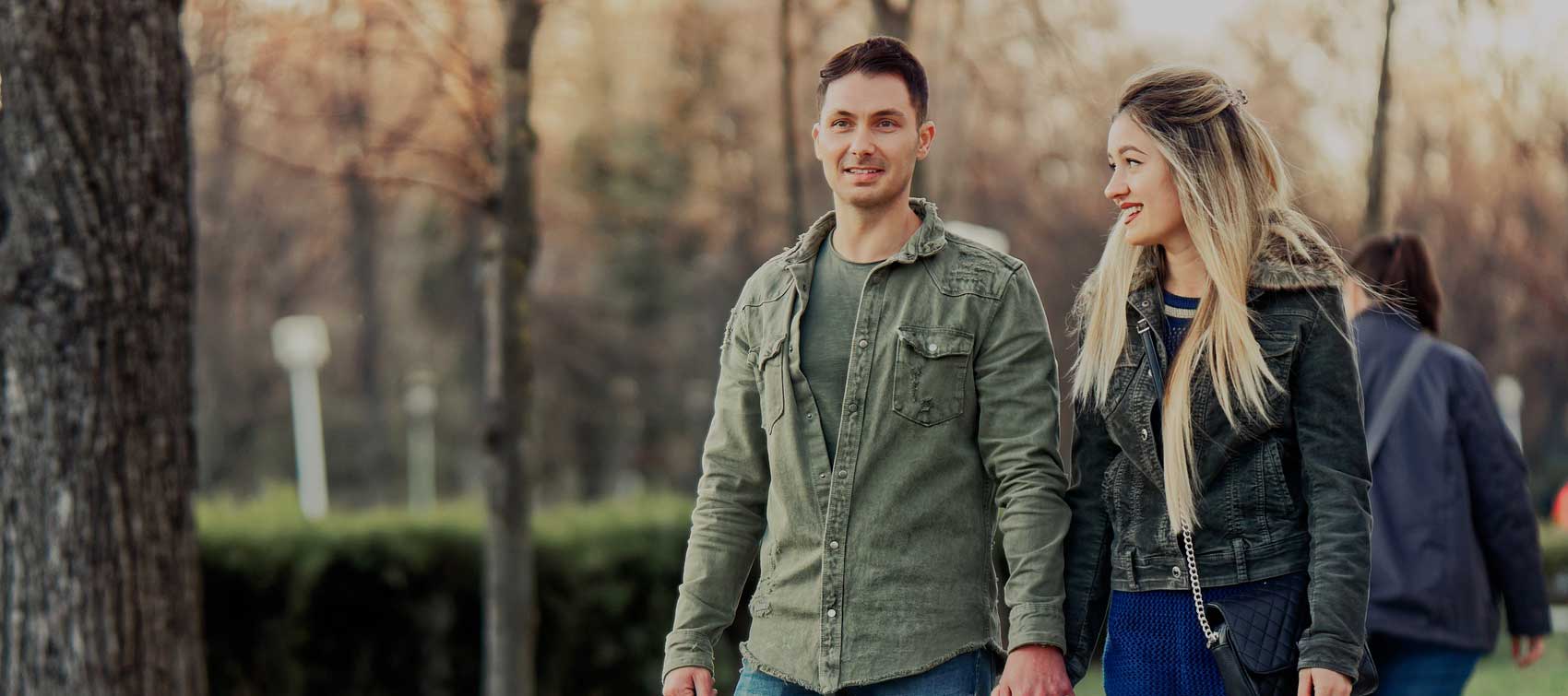 Genetics
SERVICES
CONTACT US
Pro-active
by understanding your genetics
Take control of your health
Taking care of your health and that of your family

Improve your future health knowing your risks
Your DNA contains information about future risks. Get to know them and remedy them

Individual or family consultations
We offer individualized or family sessions depending on the implications of your illness

We study your past to improve your future
We analyze the illnesses of your relatives to predict your risks or those of your children
Taking care of your health and that of your family
We help you to:
Discover the importance of genetics for your health

Understand the risks of genetic diseases

Decide whether or not a genetic test is necessary

Understand the advantages and limitations of each genetic test

Combat the difficulties of a genetic diagnosis

Manage symptoms of the disease

Find specialized professionals and clinical trials

Strengthen ties with affected family members and other patients

We accompany you in all stages of your pregnancy to study the health of your baby

Your DNA will help you improve your diet, your sports performance and understand your future risks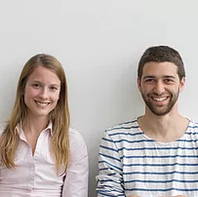 "Having the peace of mind that neither of us were carriers of mutations for recessive diseases was an advantage when planning the pregnancy."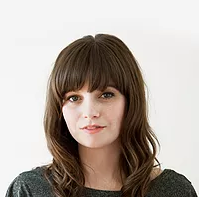 "The ability to have a non-invasive prenatal test reduced my stress from having to undergo a more aggressive test"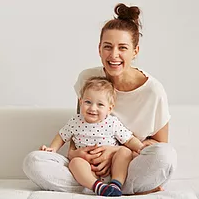 "The genetic diagnosis of my son's metabolic disease allowed for personalized treatment that will help him have a normal life in the future."
Genetic counseling, a growing need
Thanks to the new technologies development, the advancement of knowledge and incorporation of artificial intelligence, it is estimated that the demand of genetic counsellors will increase exponentially in the next years
Society needs help to understand the latest advances in genetics and the implications in health.