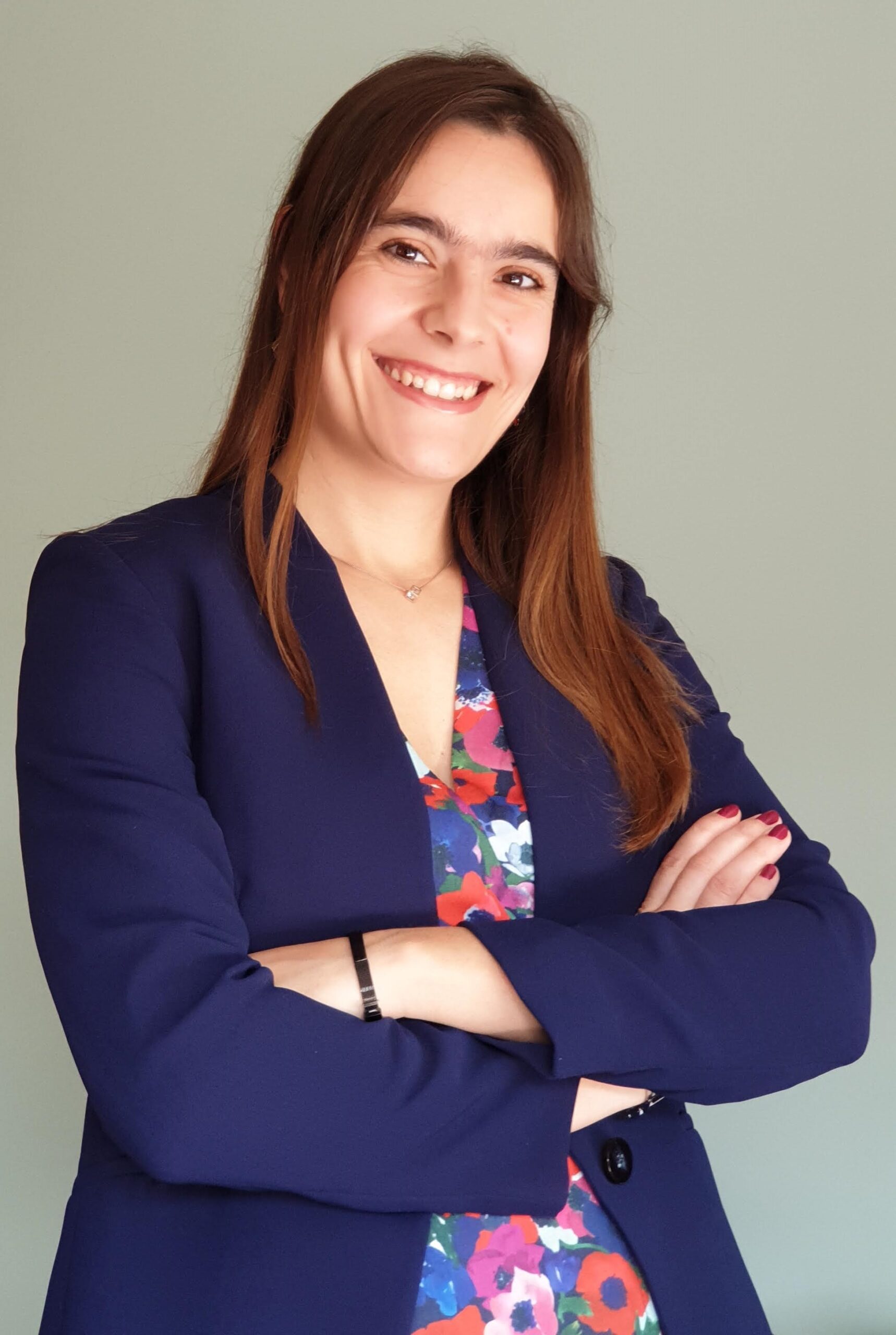 Dra. María del Carmen Garrido Navas
Dr. in Human Genetics from the University of Leicester (UK), Master in Genetics and Evolution in the Biosanitary specialty and a degree in Biology from the University of Granada, she is specialized in Genetic Counselling in Rare Metabolic Diseases. During her stay in England she specialized in hereditary colon cancer and obtained a Diploma in Genetic Counselling accredited by the British national registry of therapists (SFTR).
She currently works as a researcher at the GENyO Center for Genomics and Oncology Research in Granada in the liquid biopsy group where she participates in multiple national and international research projects.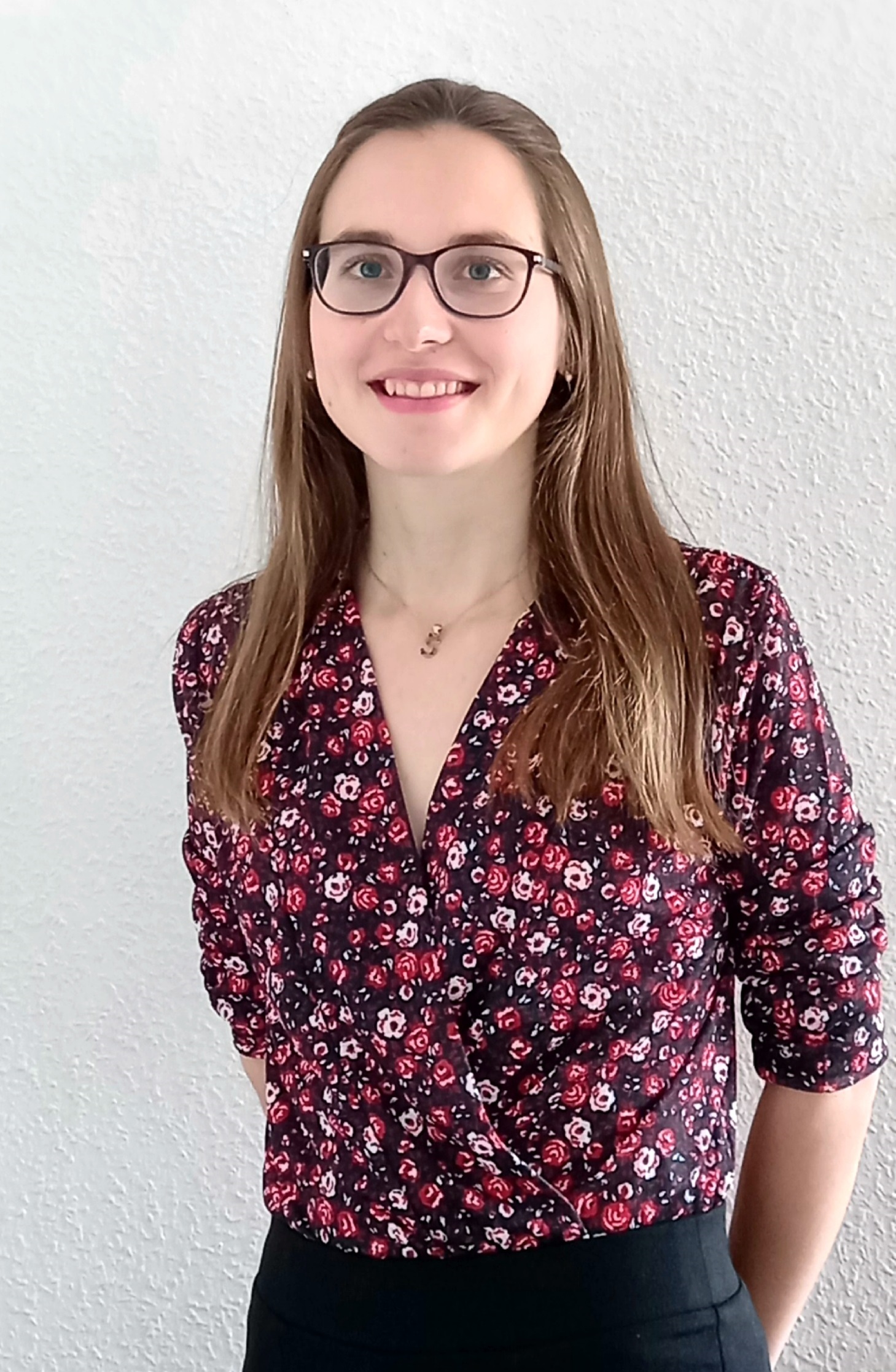 Sara Álvaro Sánchez
Master in Genetics and Evolution in the Biosanitary specialty at the University of Granada and graduated in Biology at the University of Salamanca. Her training includes a stay of several months in the Genetic Counseling and Hereditary Cancer Unit of the Cancer Research Center - CIC of Salamanca.
In the research field, he has collaborated in projects on rare genetic diseases such as MODY type diabetes at the Molecular Medicine Unit of the Institute of Biomedical Research – IBSAL of Salamanca and on complex genetic diseases such as multiple sclerosis at the Institute of Parasitology and Biomedicine "López-Neyra" – IPBLN CSIC of Granada.
A genetic counselor is like air conditioning. When you don't have it you don't realize you need it, but when you have it you can't live without it. 

Experienced personnel
Your health is your most important asset. You should entrust it only to the best professionals.

Personalized service
Treatment perfectly adapted to your needs.

Quality and safety
Equipment prepared for all kinds of situations and contingencies.

Immediate Service
Your treatment plan is designed for steady progress, with each phase implemented quickly.
Multiple societies and associations endorse us. We work with accredited and certified laboratories to offer you the maximum guarantee of safety and we are connected with genetic news to keep you informed of the latest research and technologies in the market.
What is Genetic Counseling?
Monday – Friday10:00 – 14:00
If you have any questions or need information about any of our services. Call us!
Research and collaborations
We work in collaboration with researchers and research centers to be at the forefront of technology and scientific advances. We also collaborate with patient associations to which we provide genetic counseling services.
We are open to various types of collaborations. If you want more information do not hesitate to contact us.

If you have any questions about genetic counseling or types of collaborations, please contact us.